25th UK Conference on
Medical Image Understanding and Analysis
Scope
MIUA is a UK-based international conference for the communication of image processing and analysis research and its application to medical imaging and biomedicine. This is a rapidly growing subject with ever increasing real-world applicability.
MIUA welcomes all researchers in medical imaging including mathematicians, computer scientists, bioinformaticians, clinicians, engineers and bioscientists.
MIUA is the principal UK forum for communicating research progress within the community interested in image analysis applied to medicine and related biological science. The meeting is designed for the dissemination and discussion of research in medical image understanding and analysis, and aims to encourage the growth and raise the profile of this multi-disciplinary field by bringing together the various communities including among others:
| | | | |
| --- | --- | --- | --- |
| Brain imaging | Cancer | Cardiac Imaging | Circulation and Microcirculation |
| Computational anatomy and physiology | Computed Tomography | Dermatology | Imaging Physics |
| In-vivo intravital imaging | Inflammation | Magnetic Resonance Imaging | Microscopy |
| Positron Emission Imaging | Radiology | Tissue Perfusion | Ultrasound |
Important Dates
| | |
| --- | --- |
| Submission System Opens | Mid-January 2021 |
| Paper Submission Deadline | Mid-March 2021 |
| Conference | 12th - 14th July 2021 |
Organizing Committee
The Organizing Committee is comprised of academic members from the Medical Sciences Division (Nuffield Department of Clinical Neurosciences [NDCN], and The Big Data Institute [BDI]) and the Mathematical Physical and Life Sciences Division (Institute of Biomedical Engineering [IBME]), representing Oxford's core strategic partners in medical imaging research.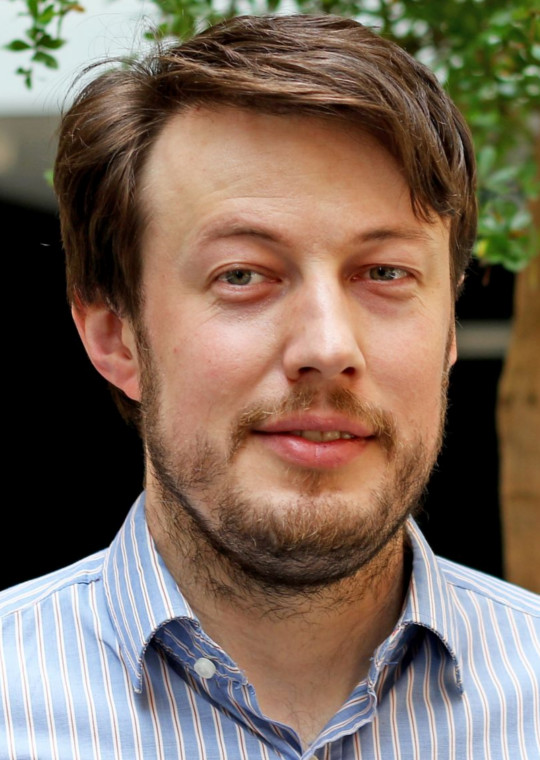 Bartlomiej Papiez
Research Fellow at the Big Data Institute.
Bartlomiej Papiez
BDI, Oxford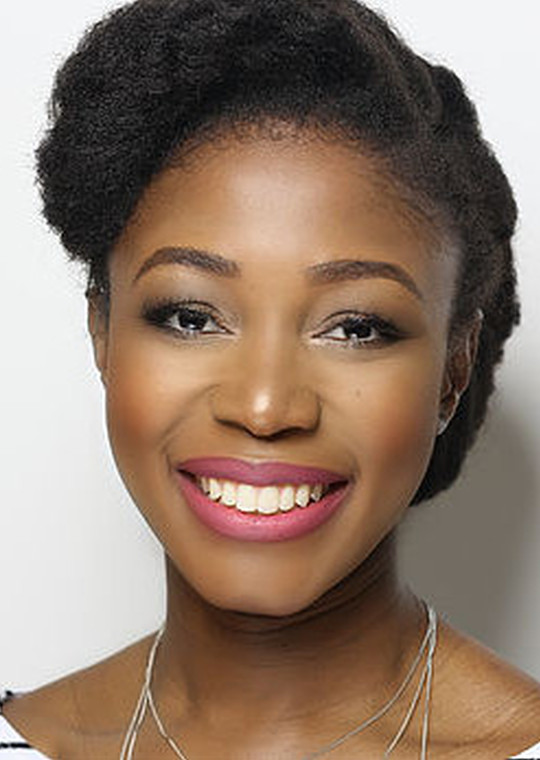 Ana Namburete
Royal Academy Research Fellow based at the Institute of Biomedical Engineering.
Ana
Namburete
IBME, Oxford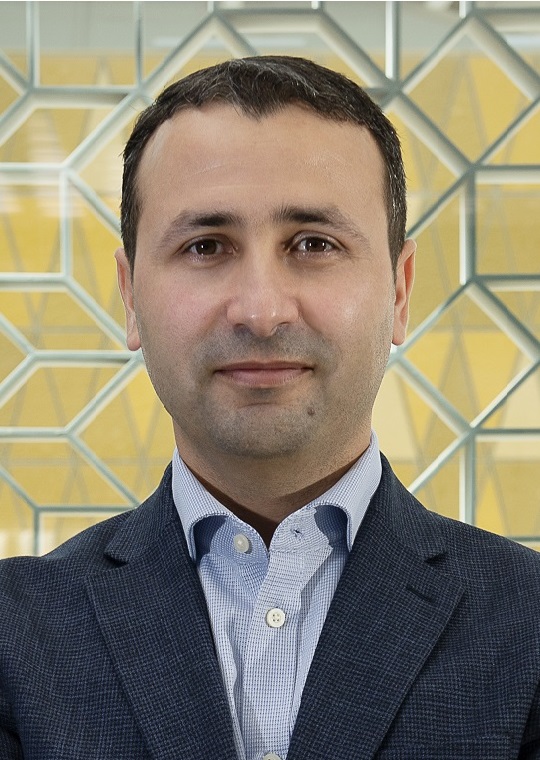 Mohammad Yaqub
Assistant Professor at MBZUAI (Abu Dhabi) and Research Fellow at NDCN (Oxford).
Mohammad Yaqub
MBZUAI, Abu Dhabi and NDCN, Oxford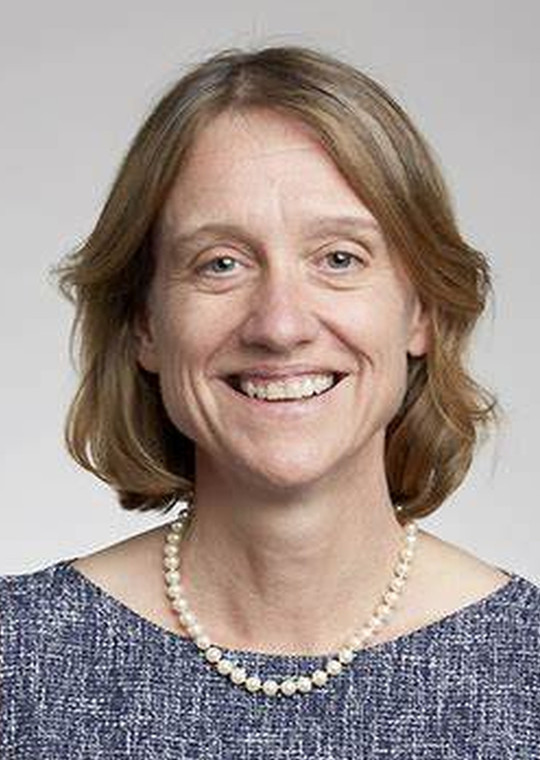 Alison Noble
Technikos Professor of Biomedical Engineering at the Institute of Biomedical Engineering.
Alison
Noble
IBME, Oxford
Contact Us
For further information, please contact us via email and we will get back to you as soon as we can.
Institute of Biomedical Engineering
Old Road Campus Research Building
Roosevelt Drive, Oxford
United Kingdom OX3 7DQ
---